Steve and Tanna Hood, a few good photos.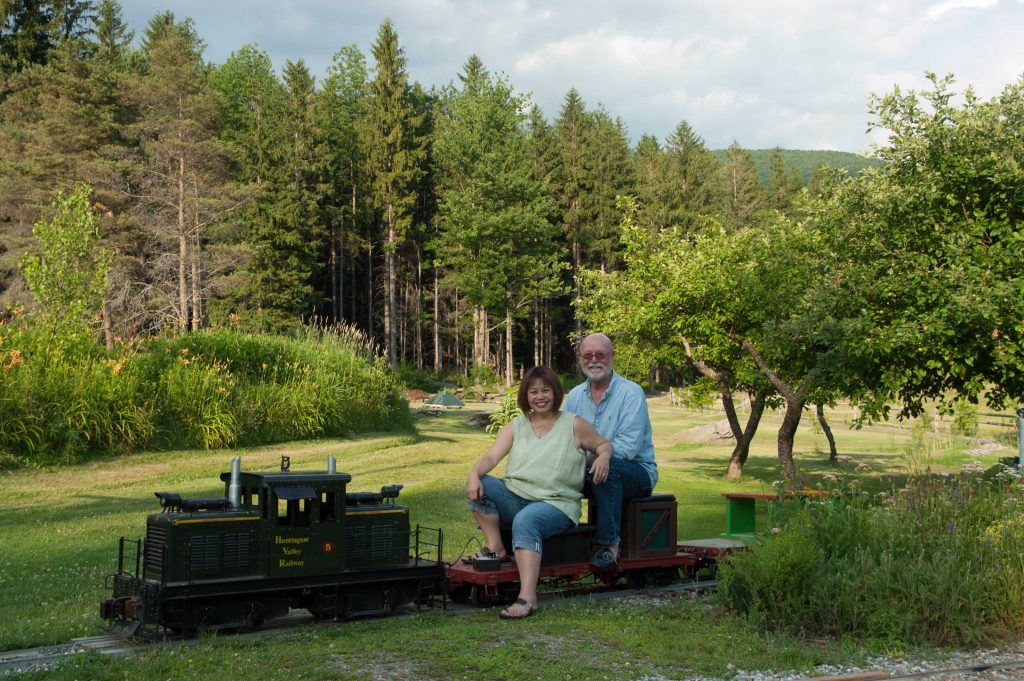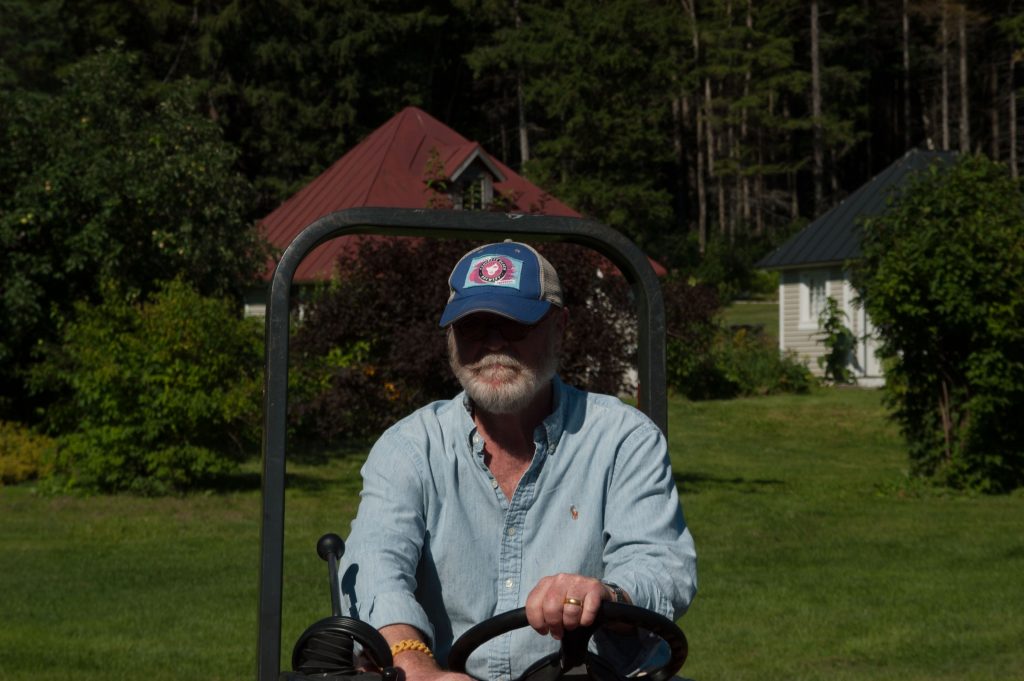 Hello Everybody,
Steve and Tanna, because they live so close, visit the farm often, we are starting  some mutual garden projects and other activities and a visit to the nearby Teal Farm where advanced permaculture is being practiced. It is exciting for me to break the tether to  this computer, fire up our beloved tractor--"Mighty" and dig with a shovel.
Here are a couple of photos, stay tuned for more.
Mark