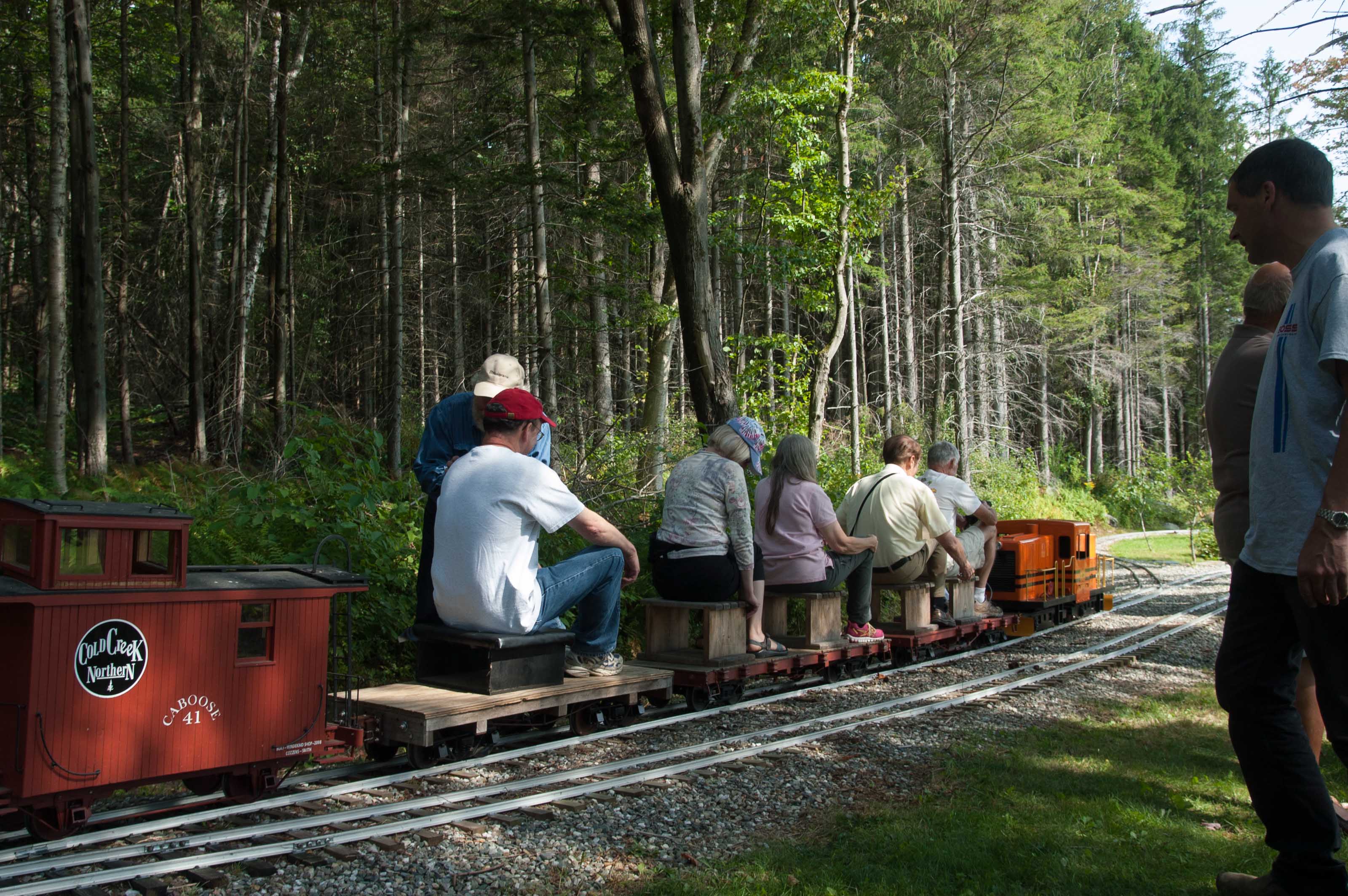 Foretelling the Future
Our Guest, more than any other factor,  have helped set the stage for where the farm is today and its future. The families who have come here have contributed monetarily, for the creation of gardens, new buildings, improved infrastructure and helped us pay the taxes.  We have learned a lot from working with and knowing them.  There  outcomes that we learn from. Many Guest have become our friends in temporary residence helping us to visualize a way forward. 
These friendships have become the genesis form the Commons as we seek to trade part time guest for a full time community.
We always enjoy the voices of our Guest because we learn so much from them. This is why we read reviews about the farm and us searching for patterns of response that help us do our job better. That voice  has been best expressed in 107 Trip Advisor Reviews and 51 Airbnb reviews. Our ratings are amongst the highest in Vermont, 93% of the 158 people who have reviewed the Farm consider us as "outstanding—Excellent" –the highest category
We have selected 32 reviews from our Trip Advisor files. We value them because these thoughtful voices confirm our behaviors and echo our core values about working with others, community and the environment.
Trip Advisor- 32 selected reviews